Optimise the convenience of your home or office with essential services from an expert East Preston plumber
Our expert technicians at Plumbing On Tap are recognised in East Preston for their expertise and commitment to delivering quality services. We are appreciated by clients because our services are long lasting and always of the highest quality. The expertise of our East Preston plumbers goes far beyond fixing leaking drains and broken taps.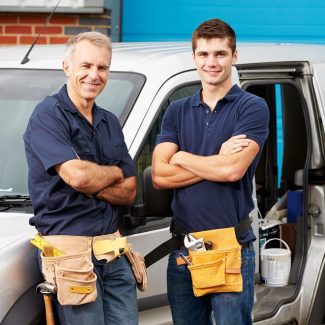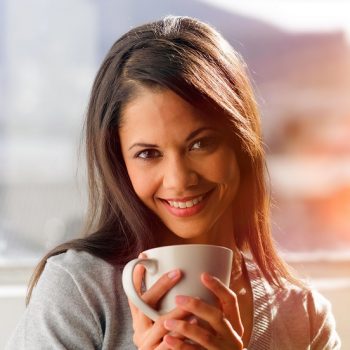 We can provide a variety of plumbing services
We can provide a variety of plumbing services, including the installation of efficient boiler systems, Gas Safety inspections, and a host of other bespoke plumbing solutions. No matter which of our plumbers is providing service, you are guaranteed a fast, competent and convenient delivery.
If you are in need of great-value plumbing services in East Preston, Plumbing On Tap should always be your first port of call.
On Tap Plumbers in East Preston for all your plumbing needs
We clearly understand that different clients have different needs. This is why we deliver nothing short of a bespoke service that best suits the client's needs. Whatever the plumbing crisis, our experts have the skill and knowhow to help solve it fast.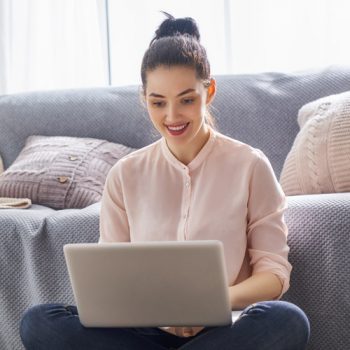 Professional plumbing services we usually deliver in East Preston include:
Boiler Maintenance
Boiler Maintenance: For a boiler to retain optimal functionality, it's recommended that it is professionally serviced bi-annually. Our fast and efficient boiler maintenance services will extend your boiler's lifespan and keep it running in perfect condition. Taps, toilets, bathrooms and showers: We are experts at delivering different types of plumbing services to enhance a building's luxury. If your taps or toilets are giving you problems, or you're interested in upgrading your bathroom or shower, give us a call on 01903 660093 for a free quote.
Over the years, we have managed to acquire a long list of happy customers in East Preston, thanks to our commitment to service excellence. Our plumbing services are delivered with the aim of keeping your home constantly comfortable throughout the year. No matter how large or small the plumbing problem you face, our specialists can turn it around with expertly-delivered, long lasting solutions.
Every member of our team of East Preston plumbers is safety-trained and possesses all the necessary certifications. Our plumbing services cater to the needs of not only East Preston landlords and tenants, but also those of contractors who need help with large-scale plumbing projects.
We also have a professional customer support team who you can contact whenever you have questions that need answering.
If you can't decide which plumbing product or service will offer you best results, we can always provide expert guidance to help you make a properly informed decision. Contact Plumbing On Tap today on 01903 660093 for quality plumbing services! Our East Preston plumbers can take care of you with fast and neat services that never compromise the convenience of your home.
Types of plumbing solutions our East Preston Plumbers deliver
We offer 24/7 plumbing services to ensure all clients get the service they need, when they need it the most. Call us today on 01903 660093 for bespoke plumbing services at a budget-friendly price.
We Service & Install All Types of Boilers
Areas we cover