Competent Rustington plumbers to enhance the convenience of your home or office building
Our expert technicians at Plumbing On Tap are recognised in Rustington for their expertise and commitment to delivering quality services. The durability and reliability of our plumbing solutions are the main reasons why our services come highly recommended. Our team of Rustington plumbers aren't limited to fixing only leaky faucets and pipes.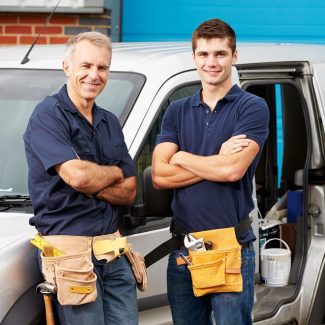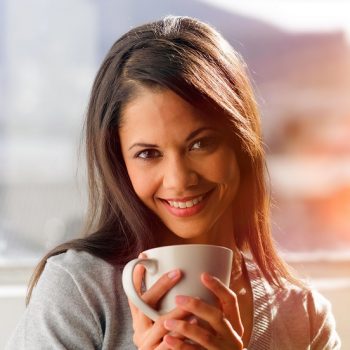 We can provide a variety of plumbing services
We also offer maintenance and installation services for a variety of boiler systems, carry out Gas Safety assessments, and deliver other specialised plumbing services. Polite, quick and efficient service delivery is the hallmark of our plumbing solutions.
For high-value plumbing services in Rustington, Plumbing On Tap is the team with all the solutions.
On Tap Plumbers in Rustington for all your plumbing needs
We clearly understand that different clients have different needs. This is why we ensure every one of our clients gets an ideal bespoke service to best match their distinct needs. Whatever the plumbing emergency, Plumbing On Tap can help solve it quickly and to your satisfaction.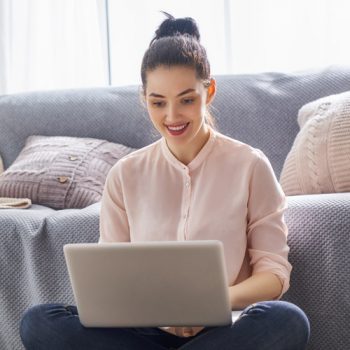 Plumbing-related solutions we regularly offer in Rustington include:
Boiler Maintenance
To ensure your boiler stays running optimally without issues, it's best to have it serviced at least twice a year. Plumbing On Tap delivers quick and effective maintenance services that guarantee your boiler keeps performing like new for a long time to come. Taps, toilets, bathrooms and showers: Our experts can provide a variety of repair or installation plumbing services to make your building more comfortable. If your taps or toilets are giving you problems, or you're interested in upgrading your bathroom or shower, give us a call on 01903 660093 for a free quote.
After working with several home and business owners in Rustington over the years, we have accumulated a diverse list of happy clients. Our goal is to keep your home comfortable at all times by ensuring every aspect of your plumbing is functioning optimally. No matter how large or small the plumbing problem you face, our specialists can turn it around with expertly-delivered, long lasting solutions.
Our Rustington plumbers have all been expertly trained and are certified in safety, as well as other relative fields. Whether you are a lessor or a lessee in Rustington, we can take care of your plumbing needs.
You can also contact our courteous customer support team whenever you have questions.
If you can't make up your mind which of our services will best satisfy your needs, we can provide professional guidance that will lead you towards a well-informed decision. Talk to Plumbing On Tap today by dialling 01903 660093 for exemplary plumbing services! Our Rustington plumbers effectively deliver the service you need quickly and neatly, without inconveniencing you in any way.
Plumbing solutions offered by our Rustington Plumbers
We are available 24/7 and regardless of your location in Rustington, can arrive promptly to deliver emergency plumbing services. Get bespoke plumbing services today at a bargain price by contacting us on 01903 660093.
We Service & Install All Types of Boilers
Areas we cover