Optimise the convenience of your home or office with essential services from an expert Lancing plumber
Our expert technicians at Plumbing On Tap are recognised in Lancing for their expertise and commitment to delivering quality services. The durability and reliability of our plumbing solutions are the main reasons why our services come highly recommended. Our team of Lancing plumbers aren't limited to fixing only leaky faucets and pipes.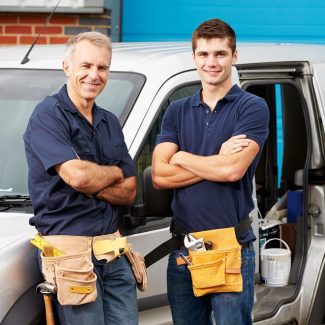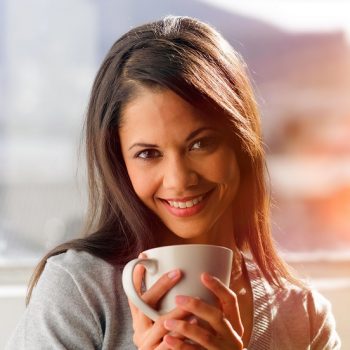 We can provide a variety of plumbing services
Our team also specialises in boiler installation and maintenance services, as well as Gas Safety inspections and a number of other expert plumbing services. All our technicians are polite and well-trained and more than capable of providing the service you need in a quick and convenient manner.
Whenever you need a quick and dependable Lancing plumber, you need look no further than Plumbing On Tap.
Plumbing On Tap for top-quality Lancing plumbers
Our plumbing specialists deliver solutions by taking into consideration the unique needs of each client. By providing bespoke services, we guarantee a plumbing solution that's wholly satisfactory. Regardless your plumbing needs, our specialists have what it takes to provide prompt emergency services.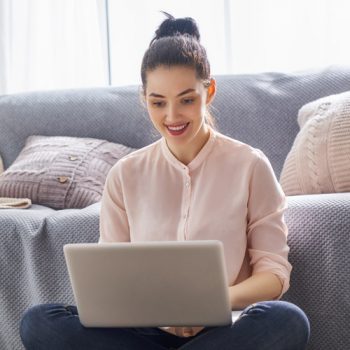 Plumbing-related solutions we regularly offer in Lancing include:
Boiler Maintenance
Boiler Servicing: To keep your boiler functioning optimally, it's advised that it is serviced at least bi-annually. Maintenance services from Plumbing On Tap are swift and deliver impressive long-lasting results that boost your boiler's lifespan. Taps, toilets, bathrooms and showers: we can provide a range of installation and repair services to improve the convenience of your home or business. If you have a problem with your taps or toilets, or would like to upgrade your bathroom, please call us now on 01903 660093 for a free quote.
After working with several home and business owners in Lancing over the years, we have accumulated a diverse list of happy clients. Our goal is to ensure your premises stay comfortable all year round, with properly functioning plumbing. No plumbing issue is too small or large for our experts to fix.
Every Lancing plumber on our team is highly trained and qualified, especially when it comes to safety. The services we provide are not only offered to Lancing landlords, but also tenants and contractors who need help with extensive plumbing projects.
We also have a professional customer support team who you can contact whenever you have questions that need answering.
We can also provide expert guidance in the event you are unsure about which of our services is the ideal one for your needs. Contact Plumbing On Tap today on 01903 660093 for quality plumbing services! Trust our Lancing plumbers to satisfy your needs with neat and efficient services that don't compromise safety or convenience.
What sort of services can our Lancing plumbers offer?
We offer 24/7 plumbing services to ensure all clients get the service they need, when they need it the most. Call us today on 01903 660093 for bespoke plumbing services at a budget-friendly price.
We Service & Install All Types of Boilers
Areas we cover