Professional Shoreham-by-Sea plumbers for your commercial or residential building
The service excellence of Plumbing On Tap is recognised throughout Shoreham-by-Sea. Our clients truly appreciate our plumbing solutions, because they are durable and wholly satisfy. Our Shoreham-by-Sea plumbers do far more than fix faulty pipes and taps.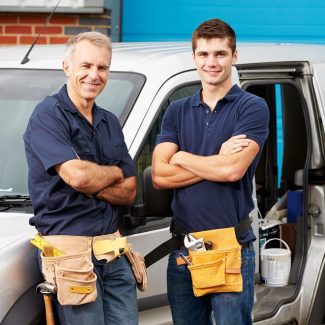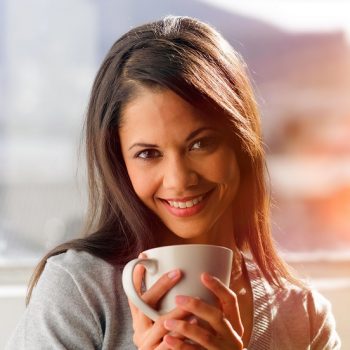 We can provide a variety of plumbing services
We also carry out Gas Safety checks, install energy efficient heating systems, and perform a variety of other bespoke plumbing services. Polite, quick and efficient service delivery is the hallmark of our plumbing solutions.
For high-value plumbing services in Shoreham-by-Sea, Plumbing On Tap is the team with all the solutions.
On Tap Plumbers in Shoreham-by-Sea for all your plumbing needs
We understand that every building has unique plumbing needs. It is for this reason we offer bespoke plumbing solutions to best satisfy client needs. Regardless of your plumbing emergency, we possess the expertise and tools to ensure the issue is resolved as fast as possible.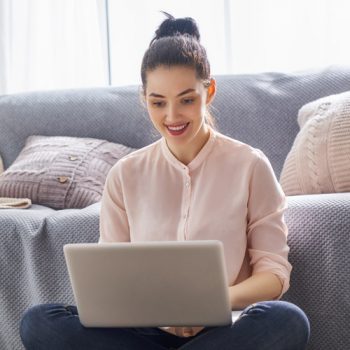 Examples of services we frequently offer to Shoreham-by-Sea clients include:
Boiler Maintenance
Boiler Maintenance: For a boiler to retain optimal functionality, it's recommended that it is professionally serviced bi-annually. Boiler maintenance services from our experts will guarantee your heating system's durability and effectiveness. Taps, toilets, bathrooms and showers: We can provide a number of installation and repair services to optimise the comfort of your commercial or residential building. Whenever you are interested in improving your bathroom, or are having issues with plumbing fixtures, call Plumbing On Tap on 01903 660093 for a free quote.
After working with several home and business owners in Shoreham-by-Sea over the years, we have accumulated a diverse list of happy clients. Our goal is to ensure your premises stay comfortable all year round, with properly functioning plumbing. Regardless how small or complex your plumbing issue, be assured that Plumbing On Tap can deliver solutions that will leave you happy for a long time to come.
Every Shoreham-by-Sea plumber on our team is highly trained and qualified, especially when it comes to safety. Whether you are a lessor or a lessee in Shoreham-by-Sea, we can take care of your plumbing needs.
Our customer support office is also available to answer any enquiries you might have about our services.
When you can't decide which plumbing service or product is right for you, our experts can provide all the information you need via proper guidance. Call Plumbing On Tap now on 01903 660093 for impressive plumbing solutions! Our Shoreham-by-Sea plumbers effectively deliver the service you need quickly and neatly, without inconveniencing you in any way.
What sort of services can our Shoreham-by-Sea plumbers offer?
We are available 24/7 and regardless of your location in Shoreham-by-Sea, can arrive promptly to deliver emergency plumbing services. Contact us now on 01903 660093 for quality plumbing services at a bespoke price.
We Service & Install All Types of Boilers
Areas we cover