Expert plumbers in Sompting for your home or office
Our expert technicians at Plumbing On Tap are recognised in Sompting for their expertise and commitment to delivering quality services. Our plumbing solutions are most notable for delivering long-lasting satisfaction to clients. The expertise of our Sompting plumbers goes far beyond fixing leaking drains and broken taps.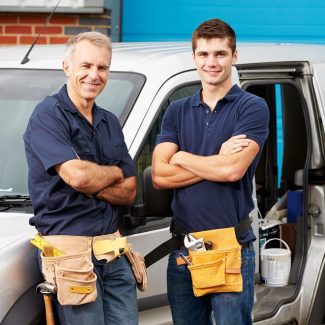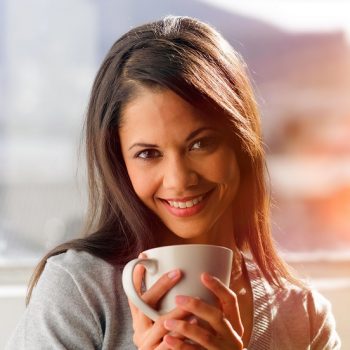 We can provide a variety of plumbing services
We can provide a variety of plumbing services, including the installation of efficient boiler systems, Gas Safety inspections, and a host of other bespoke plumbing solutions. Every member of our team is polite and more than able to deliver the plumbing services you need in a timely and effective manner.
For a Sompting plumber you can rely on for quality work, Plumbing On Tap is all you need.
On Tap Plumbers in Sompting for all your plumbing needs
Our technicians are well aware that each client possesses unique needs. By providing bespoke services, we guarantee a plumbing solution that's wholly satisfactory. Regardless of your plumbing emergency, we possess the expertise and tools to ensure the issue is resolved as fast as possible.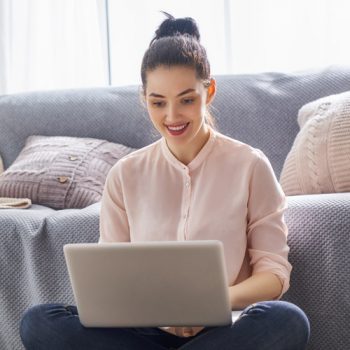 Examples of services we frequently offer to Sompting clients include:
Boiler Maintenance
Boiler Maintenance: For a boiler to retain optimal functionality, it's recommended that it is professionally serviced bi-annually. Our boiler maintenance services are fast and effective and will keep your boiler in tip-top shape for a long time to come. Taps, toilets, bathrooms and showers: The types of installation and repair services we offer to enhance your property's convenience are varied. If you have a problem with your taps or toilets, or would like to upgrade your bathroom, please call us now on 01903 660093 for a free quote.
In our years of serving a variety of Sompting businesses and homeowners, we have been able to gather a long list of happy customers. We deliver our services with the ultimate aim of making your home a haven of comfort, thanks to effectively functioning plumbing. No matter how large or small the plumbing problem you face, our specialists can turn it around with expertly-delivered, long lasting solutions.
Every Sompting plumber on our team is highly trained and qualified, especially when it comes to safety. Our services are available not just to property owners in Sompting, but also lessees, as well as contractors, who need plumbing professionals to assist with residential or commercial building projects.
Plumbing On Tap also has an effective customer support team that can provide you with answers whenever you need them.
If you are unsure about what sort of plumbing product will best serve your needs, we can provide all the information you need to guide you towards making the best possible decision. Talk to Plumbing On Tap today by dialling 01903 660093 for exemplary plumbing services! Without compromising the convenience of your property or its occupants, our Sompting plumbers can deliver speedy and clean services.
Types of plumbing solutions our Sompting Plumbers deliver
We offer round the clock plumbing care, so that you can get the service you need when it matters most. Call us today on 01903 660093 for bespoke plumbing services at a budget-friendly price.
We Service & Install All Types of Boilers
Areas we cover