Expert plumbers in Southwick for your home or office
The service excellence of Plumbing On Tap is recognised throughout Southwick. Our services are recognised for quality and long-lasting solutions that stand the test of time. Our team of Southwick plumbers aren't limited to fixing only leaky faucets and pipes.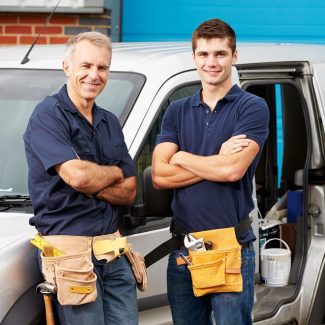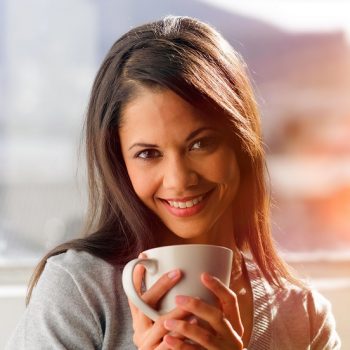 We can provide a variety of plumbing services
We also carry out Gas Safety checks, install energy efficient heating systems, and perform a variety of other bespoke plumbing services. You are guaranteed nothing short of a competent, fast and polite service when being served by one of our experts.
Whenever you need a quick and dependable Southwick plumber, you need look no further than Plumbing On Tap.
Plumbing On Tap for top-quality Southwick plumbers
Our experts realise that every client requires a unique service to best match their needs. It is for this reason we offer bespoke plumbing solutions to best satisfy client needs. No matter what your plumbing emergency, our experts can rectify it quickly and efficiently.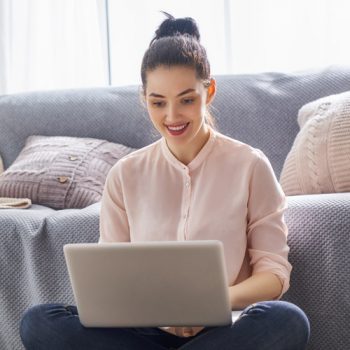 Examples of services we frequently offer to Southwick clients include:
Boiler Maintenance
Boiler Maintenance: For a boiler to retain optimal functionality, it's recommended that it is professionally serviced bi-annually. Plumbing On Tap delivers quick and effective maintenance services that guarantee your boiler keeps performing like new for a long time to come. Taps, toilets, bathrooms and showers: The types of installation and repair services we offer to enhance your property's convenience are varied. Call Plumbing On Tap on 01903 660093 for a free quote whenever you are ready to remodel your bathroom or replace your plumbing fixtures.
Over the years, we have managed to acquire a long list of happy customers in Southwick, thanks to our commitment to service excellence. Our goal is to ensure your premises stay comfortable all year round, with properly functioning plumbing. No plumbing issue is too small or large for our experts to fix.
Every Southwick plumber on our team is highly trained and qualified, especially when it comes to safety. Whether you are a lessor or a lessee in Southwick, we can take care of your plumbing needs.
We also have a professional customer support team who you can contact whenever you have questions that need answering.
When you can't decide which plumbing service or product is right for you, our experts can provide all the information you need via proper guidance. Contact Plumbing On Tap today on 01903 660093 for quality plumbing services! Trust our Southwick plumbers to satisfy your needs with neat and efficient services that don't compromise safety or convenience.
What sort of services can our Southwick plumbers offer?
Our expert plumbing services are available at any time of the day, so you can get what you need, when you need it. Contact us now on 01903 660093 for quality plumbing services at a bespoke price.
We Service & Install All Types of Boilers
Areas we cover